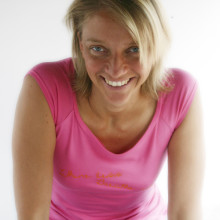 Alex Leikermoser
Words
Alex Leikermoser is the Founder of the "Lead With Your Heart" Method as well as an extensive body of work as a Visionary Ecopreneur & Wellpreneur.  She is a Global Citizen based out of Toronto, Canada teaching globally in person and via the web as well as taking on projects that seek to embrace a natural and healthy lifestyle. She calls her practice "heart centred guidance," always asking the question — how does the heart feel?
She believes that humanity is currently moving from a mind-oriented Information Age [that has been masculine based] to an era of intuitive and heart-centered knowing [that is more feminine]— this new way of being is available to anyone who is willing to tune in and listen to their heart. This shift will enable us to powerfully emerge the new social structures, values, and modes of being to serve all humanity, the Earth, and future generations. Our life is a discovery of our gift and personal vibration and then listening to the call of our unique role in the orchestra of life as we discover our greater [divine] purpose. She is available as a consultant, mentor and speaker.
Connect with Alex
Volume
4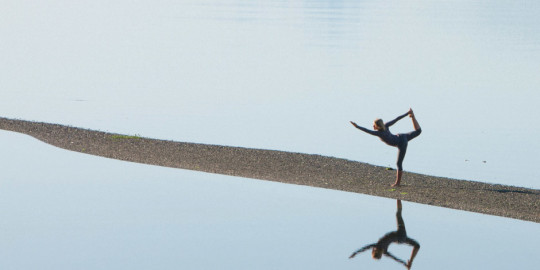 It doesn't matter whether you have tried yoga, or not. Whether you're good at it, or not. Yoga isn't really about all the poses we see in magazines or...