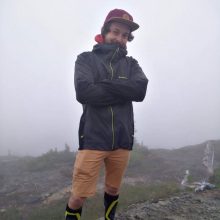 Alexandre Crouzet
Photos
Alexandre grew up in France before moving to Canada on a two-year work and travel Visa with his girlfriend, Ava. They have recently settled in the Comox Valley where Alexandre now works as a cook in Cumberland. Passionate about nature and wildlife, he spends most of his time outdoors, exploring Vancouver Island with his camera in hand.
Connect with Alexandre
Volume
21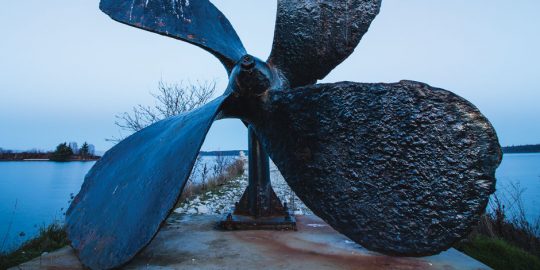 A local writer imagines the letter his daughter will write him about her return to Union Bay 20 years from now. Hi Dad, You are...
Volume
20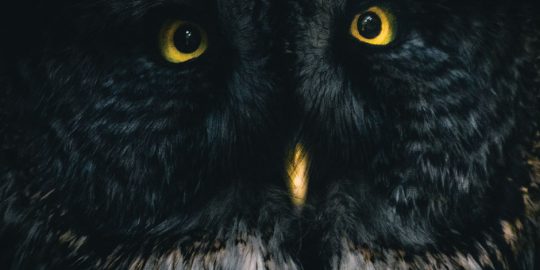 While we mostly live in harmony with owls, our fascination with these highly evolved predators is well represented in literature and...