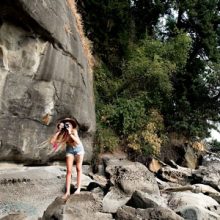 Ali Marie Parker
Photos
Ali's journey with photography began at a young age. Between old polaroids and disposable cameras, documenting her own and other people's lives has long been her passion. Growing up on Vancouver Island shaped Ali as a photographer; climbing large cedar trees and building forts, running through the forests and spending summers in the water, being surrounded by nature moulded her wild and free aesthetic.
Connect with Ali Marie
Volume
23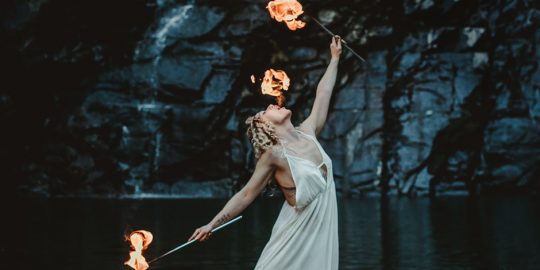 Because our personal relationship with fire is a cautious one, we love the excitement of fire shows. Earth, air, water, fire. In the...
Volume
17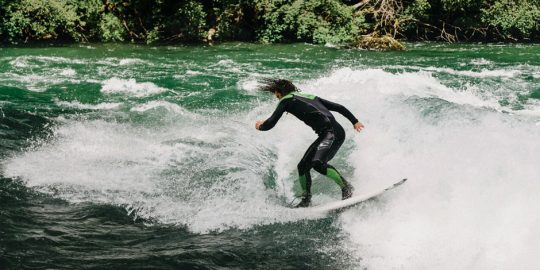 For a pair of spirited river surfers, a surge of excitement for ideal conditions quickly turns dangerous. Despite living on the water...