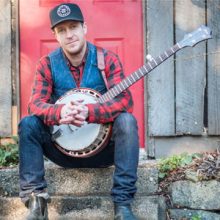 Archie Pateman Pateman
Words
Archie is a Vancouver Island based entrepreneur. He's a father of two young boys, a husband of an amazing woman, an accomplished musician, an avid mountain biker, a volunteer firefighter and a skilled woodworker. At 22, Archie was asked to record an original song in Nashville for a Country Music Hall of Fame project called "New Faces". He stayed in Nashville long enough to know it wasn't the life for him. He went on to be a founding member of Vancouver roots band The Breakmen. After 3 albums and 6 years of professional touring the band parted ways and Archie moved to Cumberland. He now owns and operates The Cumberland Crate Company while skiing and biking as often as possible.
Connect with Archie Pateman
Volume
16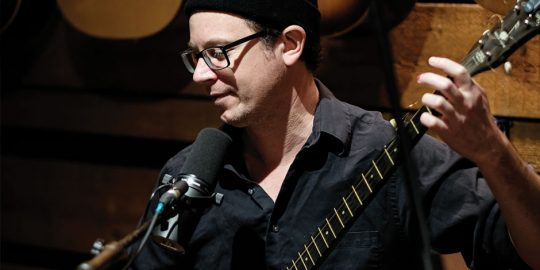 Considering the perpetual excellence of Cumberland-based musician and producer Corwin Fox Corwin Fox is very hard to get a hold of....