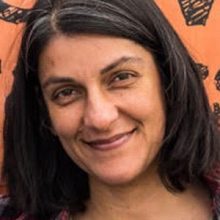 Arzeena Hamir
Photos
Arzeena is an organic farmer, agronomist and mother from Merville, BC. She and her husband own Amara Farm, a 26-acre certified organic vegetable and blueberry farm. Amara Farm was one of the founding members of Merville Organics Growers Cooperative. Arzeena's passions include teaching about food production, growing unusual and quirky vegetables, and swimming in the Tsolum on hot summer afternoons. She sits on the Board of the Investment Agriculture Foundation and is the President of the Mid Island Farmers Institute.
Connect with Arzeena
Volume
10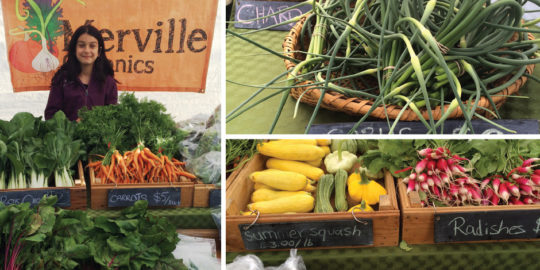 Merville Organics is a food grower cooperative made up of several Comox Valley farms including Amara Farm, Ripple Farm, and Kloverdalen Farm. Their focus is...