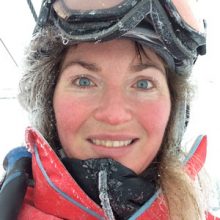 Ashley Hamilton-MacQuarrie
Words
Ashley lives in Cumberland, where she loves playing in the mountains and by the sea. She is currently a teacher-librarian with a background in environmental studies and photojournalism. She is inspired by words, wild places, and her wonderful community.
Volume
16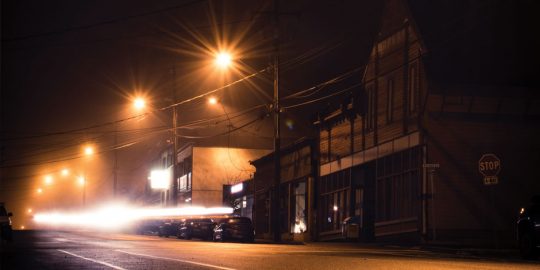 There is a dark thread tangled into the rich and fascinating history of Cumberland. We follow along with those carrying the stories of the deceased into the...
Volume
15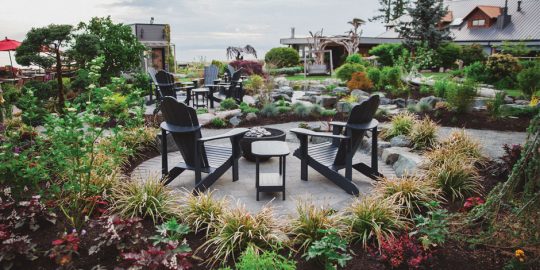 Local businesses team up to provide a resort sanctuary that naturally soothes and inspires. Fresh water flows through the Kingfisher...