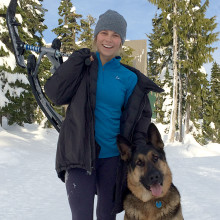 Britt Hanson
Words
Britt is born and raised in the CV and is currently living and playing in Cumberland, B.C.  Britt currently teaches at Navigate as a blended learning teacher and loves watching her high school students follow their dreams as they learn to turn their passion into paycheques.  She is a current Masters of Educational Technology student at UBC and pursues her life long love of reading and writing in her free time. An avid runner, mountain biker, hiker, mountain enthusiast and crossfitter, she feels most comfortable when she is working up a sweat!
Connect with Britt
Volume
10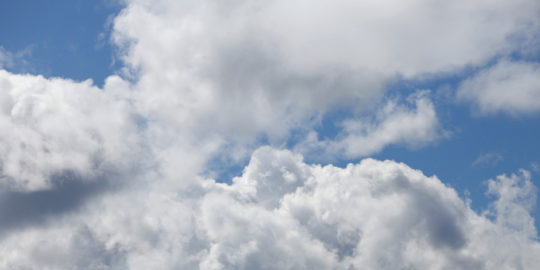 The inner workings of the heart & mind. So often we think of hypnosis as a magic trick or simply good for a laugh. My first experience...
Volume
3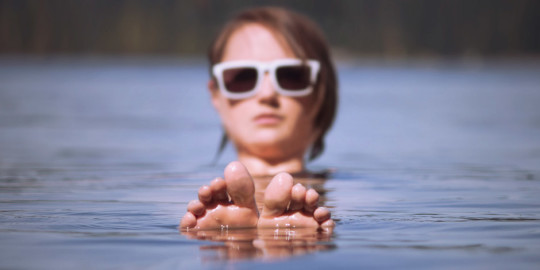 Ahhh...the iconic swimming hole. Each one of us, especially those fortunate enough to grow up along Coastal BC, have fond memories of childhoods spent with...