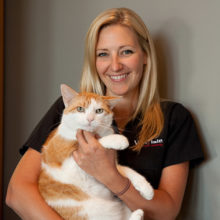 Candice Pacholuk
Words
Candice is a manager, a mother and a food lover who enjoys living in the Comox Valley and raising her family in the same beautiful community she grew up in. Candice joined Van Isle Veterinary Hospital when it first opened its doors in 2001. Candice loves her work, the people she works with and is passionate about supporting the community. The Oscar Fund, a special fund with the sole purpose of helping local pets and their people in need, was started by Candice and the Van Isle team. Projects like the Oscar Fund, hosting client education nights and getting involved in community events are some of the many aspects of her job she enjoys the most. Candice's favorite things include spending time with her family, camping, hiking and trying new places to eat; making the Valley the perfect place to live.
Connect with Candice
Volume
5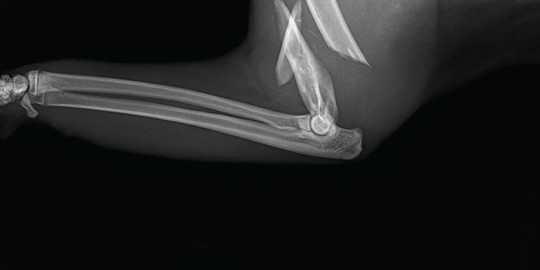 How a single animal's spirit led to the care of many others in need. Oscar was a beautiful, flamed point feline who lived out his...