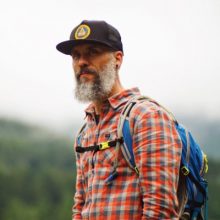 Chris Istace
Ambassador, Cowichan
Adventurer based out of the Cowichan Valley on Vancouver Island, focused on creating content that inspires others to explore beyond the usual. As an avid hiker, mountaineer, and mountain biker, most of his content showcases the amazing places that the outdoors can provide an escape to. Working full-time on his website and freelance photography as well as writing is a fun-filled passion and not a job to him. When not developing content, he can be found working hard as a director for the Cowichan Trail Stewardship Society, leading trips with the Alpine Club of Canada, or being a business leader in his home town of Chemainus.
Connect with Chris
Volume
12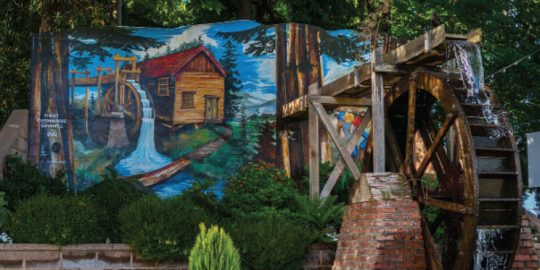 The sun rises from the east, cresting over the peaks of Salt Spring Island to bring light to the little village of Chemainus, nestled along the shores of the...
Volume
9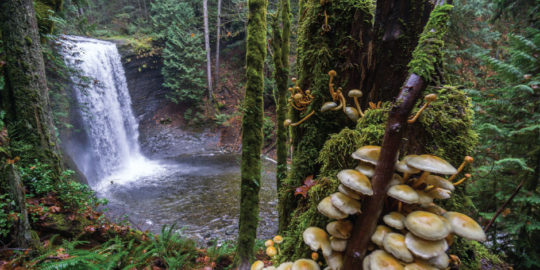 Appreciating the old and discovering the new. In its infancy, much of the development of Vancouver Island was the result of...