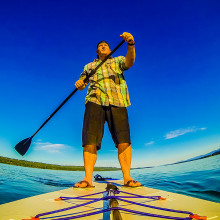 Chris Webster
Photos
Born and raised in the Comox Valley, Chris spent his entire childhood and teen years ski racing for the Mt. Washington ski club. After graduating from GP Vanier and moving to Whistler he got exposed to photography after meeting and shooting with Whistler legend Paul Morrison.
Now based back in the Comox Valley where he is raising his family, he finds himself enjoying the local mountain bike scene, watching his kids race bikes, paragliding, hiking and all of the simple things that the Valley has to offer. All of course with a camera close by.
Connect with Chris
Volume
5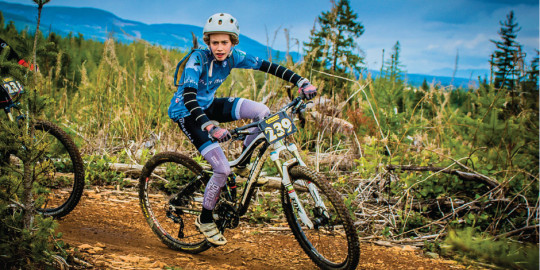 A Comox Valley adventure prodigy looks to the future without stressing about the present. Emilly Johnston is a force of nature on local...
Volume
3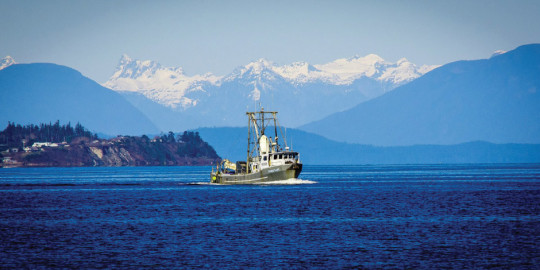 When I was asked to go commercial salmon trolling with my boyfriend and his father, my mind flashed back to the time that I failed miserably at completing a...