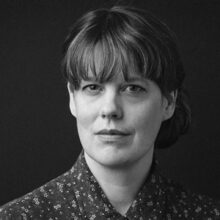 Clea Minaker
Photos
Clea is a performing artist, designer, and director who has brought the language of contemporary puppetry to creations for theatre, film, music videos, and musical performances. Clea trained as a student of the sixth promotion at L'École nationale supérieure des arts de la marionnette, located at the International Institute of Puppetry Arts, in Charleville-Mezières, France. She has toured internationally with Feist, designing and performing live shadow puppetry and projections. She has taught puppetry as a visiting artist at McGill University, Concordia University, The Deer Crossing Art Farm (Gibsons B.C), and at M.a.i in Montreal. Clea grew up in Merville and now lives in Montreal with her family.
Volume
29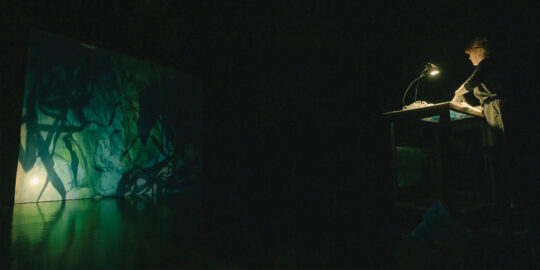 Explore water as a living entity through a convergent program at the Comox Valley Art Gallery. "Restoring land without restoring...
Volume
16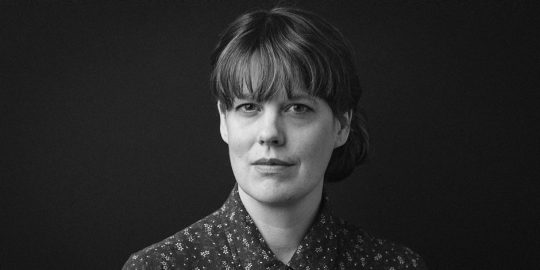 Though Merville-raised puppeteer Clea Minaker has performed globally, her heart may just remain in the Valley. It's a small world, as they...