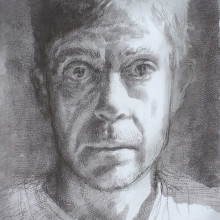 Clive Powsey
Words
Clive is a graduate of the Ontario College of Art. He has worked for 30 years as an exhibiting artist an animation background painter/stylist/designer/art director in studios including Nelvana and Disney Canada. In 2015, he had two solo exhibitions of printmaking, 'Transmitted Drawings' and 'What You See Is What You Get', in Parksville and Victoria respectively. Clive teaches drawing and design in the Metal Jewellery Design program at North Island College.
Connect with Clive
Volume
20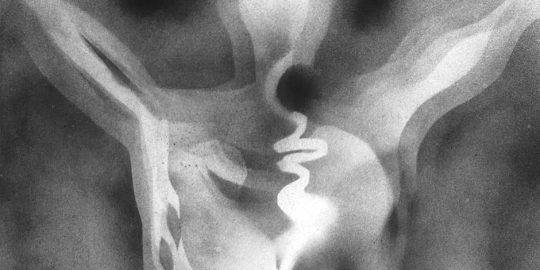 In anticipation of the Halloween season, we offer a formal introduction to the spirits of the Comox Valley. Would you be less...
Volume
5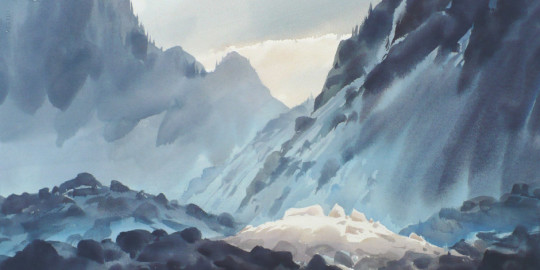 Strike inwards on foot from Vancouver Island's inhabited perimeter and, in a few hours walk beyond the strip malls, residential neighbourhoods, industrial...