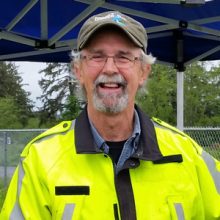 Dan Bowen
Photos
Dan was born and raised in the Comox Valley, and has a passion for the outdoors and our natural environment. For the past seven years, he has been the technical director of Project Watershed, overseeing many of the recent restoration projects in the K'ómoks Estuary and North Salish Sea. He was the land and aquatic development consultant for 15 years before this, and previously had 30 years with the Ministry of Transportation as Senior Engineering Technician. Dan is also the Chair and Field Trip Coordinator of the Vancouver Island Paleontological Society, and has contributed to many scientific papers on discoveries of new fossil species on Vancouver Island. He enjoys hiking the wild west coast looking for adventure.
Volume
23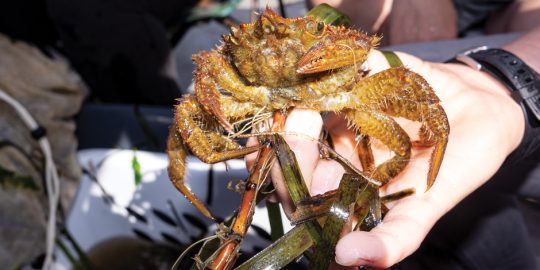 Project Watershed is using a federal grant to restore the salmon highway:the Salish Sea's nearshore habitat. The famous French oceanographer...
Volume
13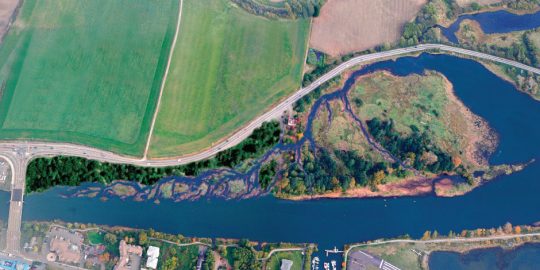 Turning the tides to de-industrialize the estuary in the heart of our community. "I just want to wake up one day, open the...