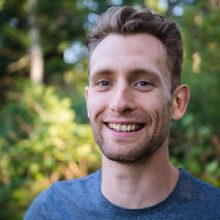 Dave Flawse
Words
Dave Flawse is a freelance writer and creative writing and journalism student at VIU. He lives with his fiancé and dog, Mika, in Union Bay where they grow garlic in their backyard. When he's not writing or picking garlic, Dave can be found mountain biking in Cumberland, skiing on Mt. Washington, or playing slow-pitch down by the hall. Dave grew up in Royston, and after a 10-year odyssey, only recently moved back to the Valley. After seeing what the rest of the world has to offer, he decided that being stuck on a river-crisscrossed island covered in giant trees between snowy mountains and a living ocean wasn't so bad.
Connect with Dave
Volume
21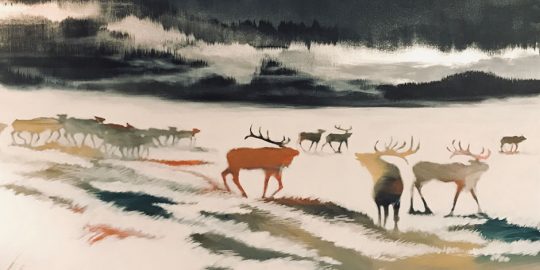 Cameras in hand, two determined documentarians spend a season in pursuit of the Comox Valley's elusive Roosevelt elk. "What was...
Volume
18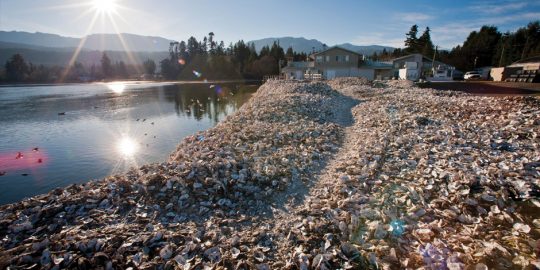 The nutrient-rich waters of Baynes Sound provide the ideal conditions for oyster harvesting, drawing workers to the Valley's steady industry. ...