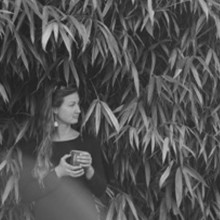 Desiree Lyver
Words
Desiree Lyver, owner and operator of Hornby Island Tea Co., has a diploma in Environmental Science and knows the importance of environmentally sustainable business practices for the positive growth of our communities. She loves the CV Collective, and how it's supporting local economy.
Connect with Desiree
Volume
4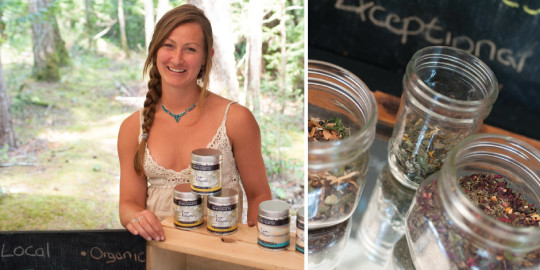 Why not tea? Growing up on a farm on a Hornby Island farm with summers spent working on a commercial fish boat followed by serial years running through cut...