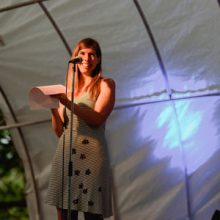 Dierdre Atkinson
Words
Dierdre has been the Artistic Director of the Hornby Festival for the past fourteen years and she loves her job! She is very happy to live and play on Hornby Island with her husband and two outward-bound sons. When not busy planning with the Hornby Festival crew, Dierdre can be found in her veggie garden, mountain biking (slowly) in the spring and fall, hitting the ski slopes with her family in the winter, and writing. She lives in gratitude for her life in this amazing community surrounded by the natural beauty of Hornby Island and the Comox Valley, the unceded traditional territory of the K'omoks First Nation.
Connect with Dierdre
Volume
19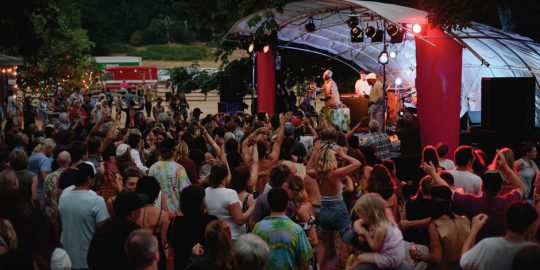 Now 38 years in, the team behind the Hornby Festival continues to do world-class their own way. Standing in the golden hayfields...