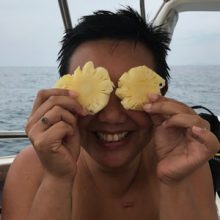 Elisabeth Lee
Words
Elisabeth writes many things for many people, all from her cosy corner of Cumberland that she is proud to call home. When she's not busy chasing after her wild and wonderful daughter, you'll find her cooking up a storm for her friends and family.
Connect with Elisabeth
Volume
14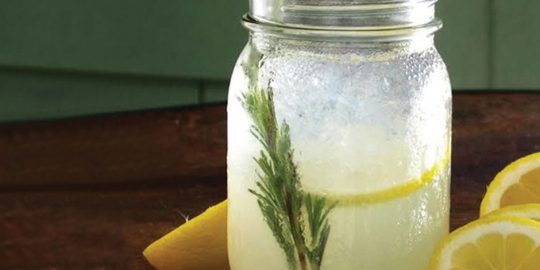 From humble roman origins, the refreshing shrub is making a comeback in the craft cocktail scene. For many, spring means decadent...
Volume
13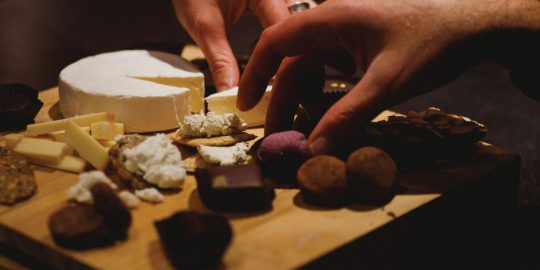 Favourites during the season of coziness and comfort food, certain chocolate and cheese varieties offer positive (and surprising) neurological...