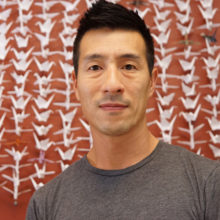 Eugene Chung
Community Engagement
Eugene is a super good guy, father, entrepreneur, skier, snowboarder and skateboarder. He spends his days maximizing fun while doing business as Peer Garden Media, providing social media marketing to client businesses in the Comox Valley. He also likes to play ping pong.
CVC TEAM ROLL: Eugene manages the CVC facebook & instagram accounts and leads all online social engagement initiatives.

Connect with Eugene
Volume
14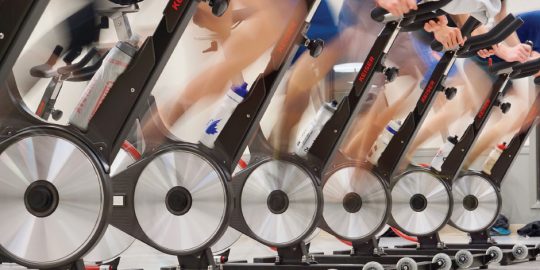 A trio of world-class athletes steps up
 to provide off-season training for young riders. When the days grow short and the nights...
Volume
1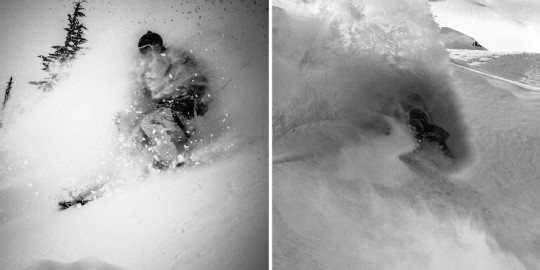 Old school, new school, ski school no school. Freestyle, freeride, slopestyle, no style. Front side, back side, new lines. Singles lines, family days, winter...