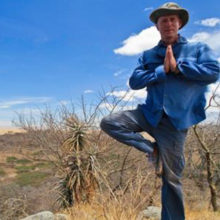 Gordon Ross
Photos
I love to tell stories with images. It started in Grade 7 when I got to play with my first SLR. And it's never stopped and it's never gotten dull. I consider myself lucky to have found a passion that never wanes. Ever. I'm a studio-shooter. I produce dynamic studio and environmental portraits of musicians, artists, athletes, and actors…that's the short list. I'm an environmental shooter. I've shot in 90+ countries including my sweet Canada. Editorial, travel, sports, fun…I like to shoot it all. And I'm just stoked to be here and a part of the Collective.
Connect with Gordon
Volume
14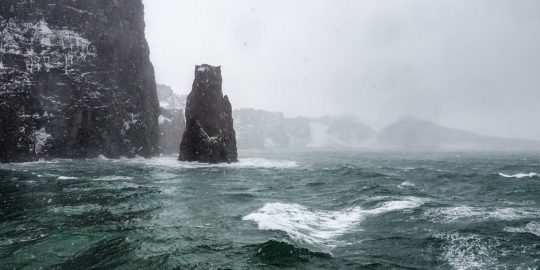 For the intrepid traveller, Antarctica offers remote beauty. Antarctica is the coldest, driest, and windiest of earth's continents....
Volume
4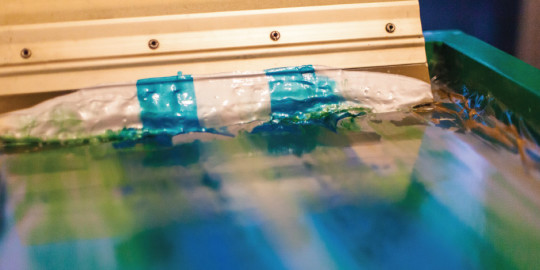 Screen-printing is enjoying a resurgence on a worldwide scale, in part because the industrial/functional side is incorporated onto, or into so many everyday...