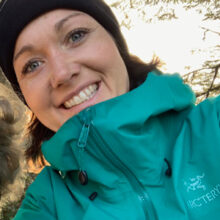 Haeley Dewhirst
Words
Haeley grew up in the Comox Valley split between Hornby Island and Mount Washington. After leaving for a few years, she knew she had to call the Comox Valley home. Haeley has a passion for outdoors, community, and finding adventures. She loves what small business brings to our community and is excited to be the Executive Director for the Comox BIA as well as support her husband who owns Coast Surf Shop in Comox and Cumberland. When Haeley isn't working her "real jobs" you can find her working as a ski patroller on Mount Washington, on the beach, or exploring the Comox Valley with her daughter.
Volume
25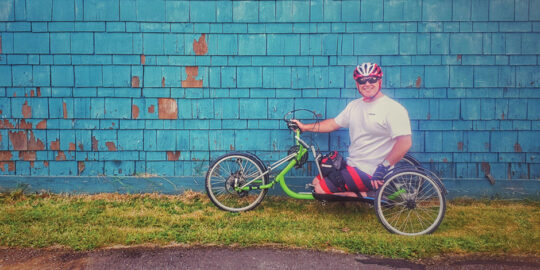 Local organization aims to empower wheelchair users with the wonder of whitewater. Behind every non-profit there's at least one driven,...
Volume
2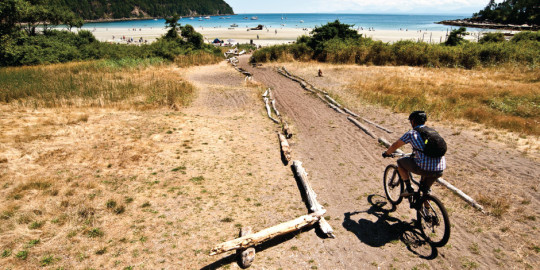 After two ferry rides and a quick jaunt across Denman Island, you arrive on Hornby Island, the gem of the Gulf Islands. Some know Hornby for the famous...