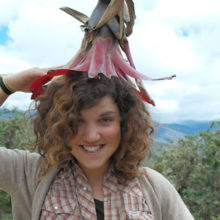 Heather Thomson
Words
Heather is an educator currently working at Hand-in-Hand Early Years Nature Education Program in the Cumberland Community Forest. She grew up here, and she's grateful to her upbringing on Morrison creek in K'ómoks First Nation Territory for all the experiences that have shaped who she is and how she interacts with people and the earth.  From finding fossils on the Puntledge river, to the seasonal bear-through-the-back-yard sightings, to the maple leaves she could have used as blankets, she feels completely at home amongst the biodiversity of our coastal rainforest. Find her organizing ridiculously fun kid's activities at music festivals, fundraisers, and other community events.
Connect with Heather
Volume
6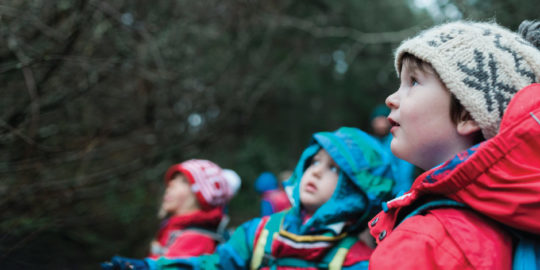 The technique of Métissage storytelling blends a child's, an educator's, and a historical point of view, for a holistic understanding of learning in the...