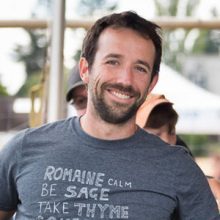 James McKerricher
Words
James is a local gourmand and a strict omnivore. He believes in the power of food as a community-building tool and is currently working with LUSH Valley towards a more food-secure Comox Valley. He recently launched The Farmer's Kitchen Food Truck, which is a collaboration with local farmers and chefs to bring creative and vibrant street food to the Comox Valley. The truck is a nimble and responsive kitchen on wheels that is designed to work with the variations and fluctuations of a small-scale local food system.
Connect with James
Volume
25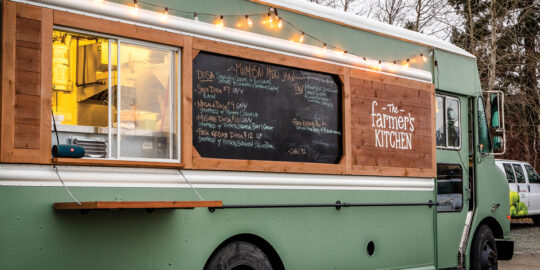 Local food trucks do more than serve quick and tasty food. They help connect the community. The Comox Valley has long been home to an...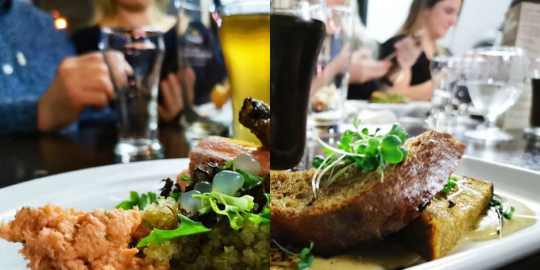 A celebration of community and collaboration over a five-course beer-pairing dinner. The White Whale's first annual Brew Valley...