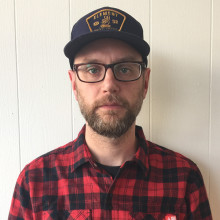 Jamie McCue
Community Engagement
Jamie is a designer living the quiet life with his family in the Comox Valley. He's an advocate for connecting with nature through his music label Silent Season. A platform for experimenting with photography, creative direction, and sound design, heavily inspired by the natural surroundings of British Columbia. Jamie is a hobbyist writer, audio trafficker, data analyst, and design process nerd who loves coffee, marijuana, and craft beer.
CVC TEAM ROLL: Jamie manages the CVC twitter account and is part of the CVC technical support team.
Connect with Jamie
Volume
8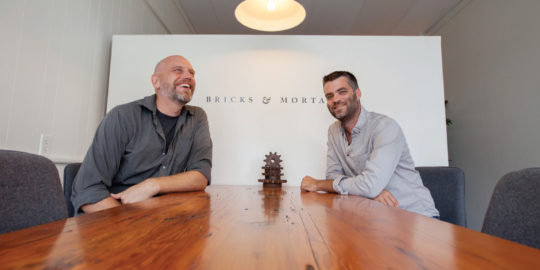 Dialect is a small design studio based in the Comox Valley that was created by Alex Dunae and Nik Szymanis in 2008. The duo behind Dialect builds websites, and...
Volume
3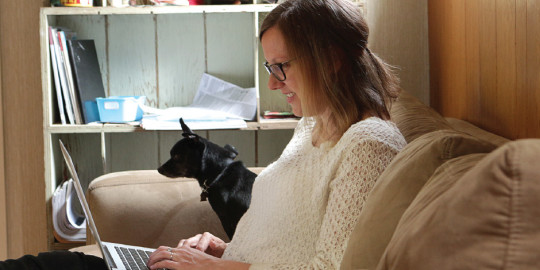 You see their work in commercials and movies but you never know who they are or how they do it. They represent the hard working studios that give you those...