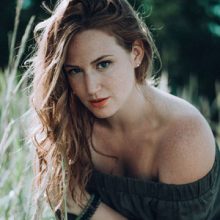 Janelle Lee
Photos
Janelle was born and raised in the Comox Valley and absolutely loves our island. She is a passionate photographer and creative. Janelle shoots a variety of genres but has the most fun capturing children and family portraits. She prides herself in bringing a fun and relaxed atmosphere to each photoshoot and capturing real-life moments and emotion. Janelle loves to get to know her subjects and feeds off their excitement in preserving their passions and most precious memories. During the day she works as a finance clerk and photographer with the amazing team at Harmonic Arts Botanical Dispensary. She also loves yoga, animals, reading, being outside in nature and dancing Kizomba.
Connect with Janelle
Volume
15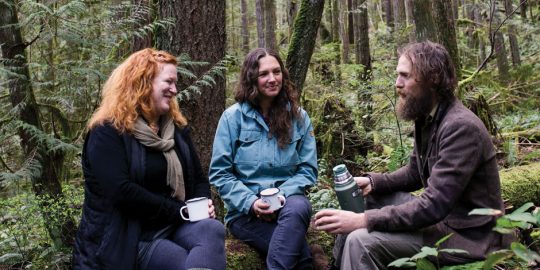 The Cumberland Community Forest Society reflects deep-rooted passions to map out a flourishing future. In Cumberland, the community...