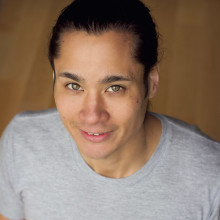 Jared Sato
Words
Jared is committed to supporting you however you choose to pursue a healthier lifestyle, whether you choose personal training, "the Way" of martial arts, a yoga practice, or a balance of all three. Forever a fitness aficionado, Jared enjoys every aspect of his work, from his role as a trainer, teacher, and guide, to the ongoing interactions and ability to make a positive impact on the fitness, health, and overall wellness of others.  Jared is thrilled to share his many years of experience and education from his studio, Ki Fitness & Health, in Courtenay, BC.
Connect with Jared
Volume
7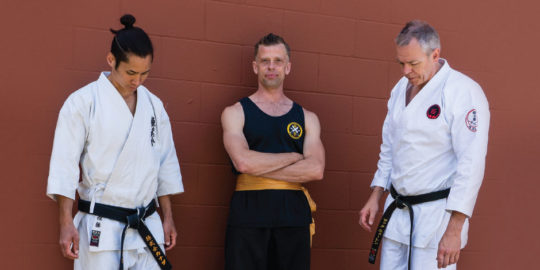 How the practice of two disciplines nurtures three local martial artists and yogis Branches of the same tree, nurtured by roots from...
Volume
4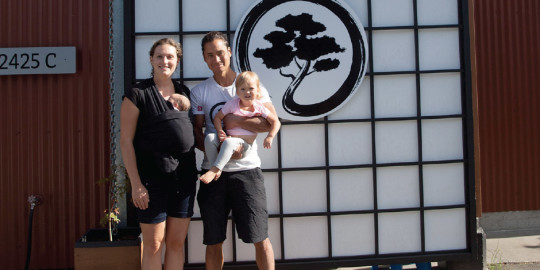 Imagine no commute to work, more time for sleep and leisurely mornings, flexible hours, no boss, more family time, time for hobbies, no packed lunches, the...