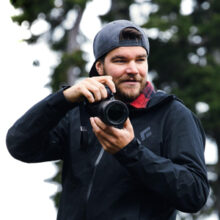 Jarrett Lindal
Photos
Jarrett is a Vancouver Island-based outdoor adventure and wildlife photographer who grew up in the Comox Valley, getting lost in mossy forests and on rocky beaches. His fascination with these places grew authentically as he spent days gazing up to the tops of cedar trees and down to the bottoms of bustling tidal pools. As a young teenager, he brought his old camera on every adventure, continuously snapping pics—often through the window of a moving pick-up truck. Eventually, Jarrett's love of mountain biking began to steal his attention. Whether it was shredding the Island Cup race circuit or crashing hard on homemade gnar in his parent's backyard, he became hooked. A few years and life lessons later, Jarrett has found his truest balance between these two lifelong loves, creating art that honours them both.
Connect with Jarrett
Volume
29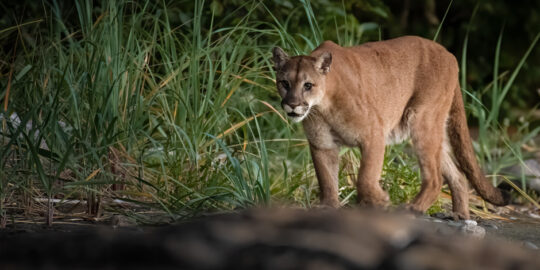 The Island's apex predator might just be the perfect neighbour. Not long after I moved to Cumberland, when it was easier to get lost in the...
Volume
26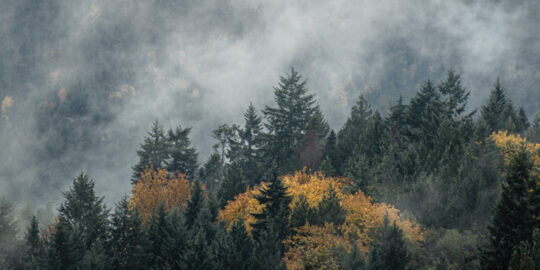 How a Valley-based program is helping people overcome anxiety and depression. A few years ago, a fog rolled in on me, gradually placing a...