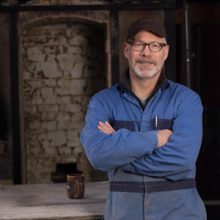 Jeff Brett
Photos / Words
Jeff is a husband, father of two adult sons, grandfather, studio technician, educator, and multi-disciplinary visual artist. He has lived and worked in the Comox Valley since 1992, beginning his art education at Camosun College in 1983 and completing his bachelor's degree in Fine Arts from Emily Carr University in 2008. He has worked full-time as a studio technician in the Visual Arts beginning in 1988 at Camosun College, and since 1992 at North Island College in Courtenay, BC.
Jeff has maintained a part-time art practice for over 30 years that spans a variety of disciplines including ceramics, sculpture, printmaking, painting, photography and video. Over the last few years, his practice has primarily focused on making functional pottery, videos and photographs. Jeff makes pots with family and friends in mind, thinking of when we are together, pots that they enjoy holding, sharing food and drink. His videos and photographs are an ongoing exploration of the ceramic processes he does, including the making of work and firing of kilns.
Connect with Jeff
Volume
10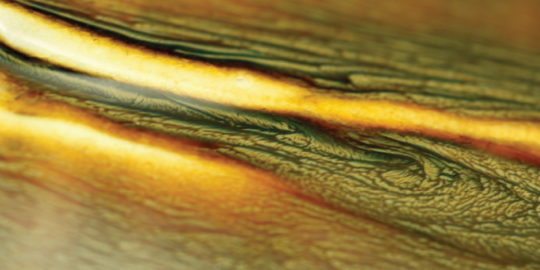 Conjuring art in the midst of chaos The kiln has been firing for six hours. Brilliant orange light is emanating from every crack in...