Jen Groundwater
Words
This Comox-Valley based writer loves telling stories about interesting places, people, and experiences. She's the author of several works of non-fiction including photography books (other people took the photos), the Western Canada SuperGuide, and Alexander Graham Bell: the Spirit of Innovation. She is currently a travel and lifestyle writer for a number of companies and publications, and also works as an editor, helping other people tell their stories.
Jen was born in Montreal and has been migrating steadily westward ever since. After twenty years living in the Canadian Rockies, she now enjoys life and adventures in the Comox Valley with her unruly family and dog. She isn't too sendy on a bike and will probably never take up kiteboarding, but loves all the many other outdoor activities the island has to offer.
Connect with Jen
Volume
18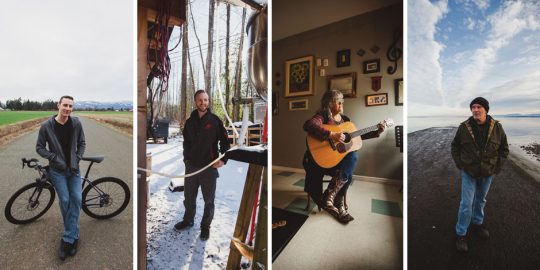 ERIC RUSH: EXPLORER To put it mildly, Eric Rush is pretty fond of road biking. A member of Courtenay's Riverway Dental Racing team, he regularly puts in...
Volume
17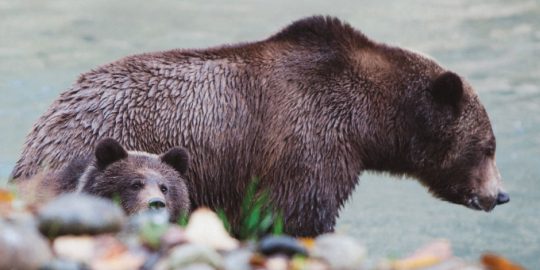 Just across the Salish Sea, only 70 kilometres from Campbell River as the crow flies, the Xwémalkwu (Homalco) people share the land with dozens of grizzly...