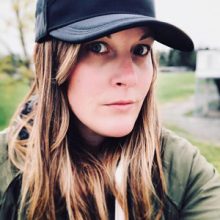 Jenn Pentland
Photos
Jenn has spent the past 20 years shooting everything from nature, landscapes, and travel, to weddings and portraits. Trained in the wide scope of Media Arts, Jenn gravitated towards photography early and has been published by the Vancouver Sun, Edible Vancouver, The Tyee, Treehugger, HelloBC, CV Collective, and others. She strives to share her passion for the environment, conservation and the human stories all around us through her writing and photography. After two decades in Vancouver and Nelson, Jenn and her family have recently landed back in the Comox Valley where she was born and raised. A West Coaster at heart, and third generation Comox Valley resident, Jenn never stopped missing Vancouver Island and is ecstatic to be back home. Jenn has two sons whose love of sport and the outdoors keeps the family busy! She is constantly hiking, biking, and exploring with her kids and husband Jeff.
Volume
25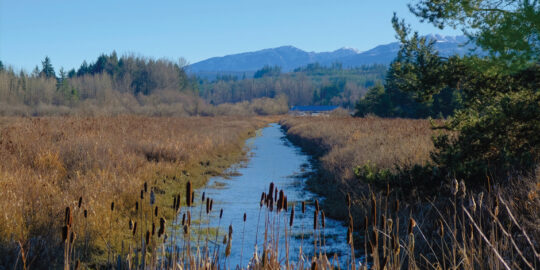 …And three other fantastic sewage lagoons to see before you die. Your recent travel plans may have gone down the toilet, but was there...
Volume
20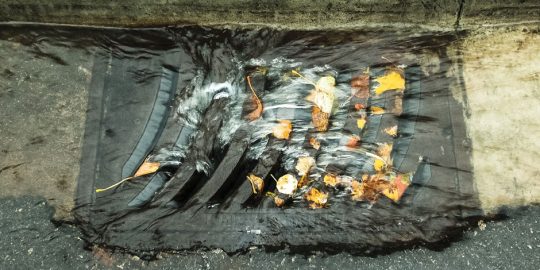 In the face of climate change, the City of Courtenay is working on an integrated system to handle a resource that knows no...