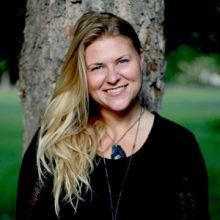 Jennifer Brazil
Photos
Jennifer grew up on the wild and beautiful coast of Newfoundland where her love for nature and all things delightful were abundantly fed. As a photographer she aims to capture the love that went into a well-crafted meal, the blossoms of local flowers and of products and people that positively change the world. Her journey to becoming a food, product and flower photographer came easily and fulfills her desire to help create a more beautiful, supportive, and delicious world. Comox Valley is now home and it brings her much joy to be surrounded by such precious nature.
Connect with Jennifer
Volume
21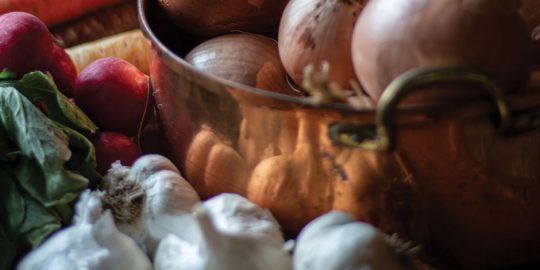 Digging deep for the superpowers of root vegetables. Q: What do beets, parsnips, turnips, rutabagas, carrots, yuca (cassava),...