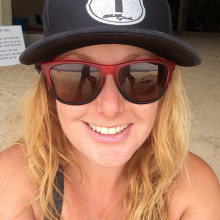 Jennifer Netherton
Photos / Words
Jennifer is a kite enthusiast and the Director of First Impressions for Elevation Kiteboarding. She spends her winter's in Baja California Sur and her summer's at Nitinat Lake sharing her love of kiteboarding with kite novices and experts alike. When not kiteboarding, she can be found globe trotting looking for the next hill to hike or next building to photograph.
Connect with Jennifer
Volume
3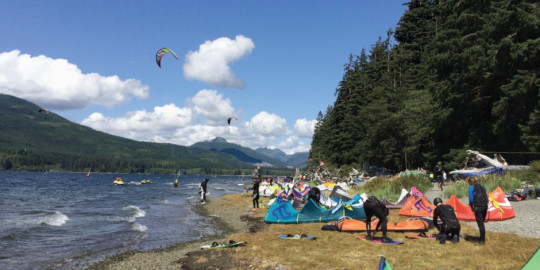 Nestled between Carmanah Walbran Provincial Park and Pacific Rim National Park Reserve on the west side of Vancouver Island, Nitinaht Lake is a hidden gem for...