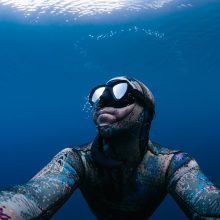 Jeremy Koreski
Photos
Jeremy grew up in Tofino, B.C., and had the good fortune to be in and around the ocean from an early age. He began taking photos in high school of his friends surfing their home beaches, and since then, his still and motion work has focused on surfing, fishing, and the life and culture of the Canadian coast. He has always enjoyed the journey, the simple adventure of getting there. He loves exploring new places and being outdoors, and through his work, hopes to inspire others to do the same.
Connect with Jeremy
Volume
13
Born and raised on Vancouver Island, former NHL player Willie Mitchell embraces the captain role at Clayoquot Sound's newest...
Volume
10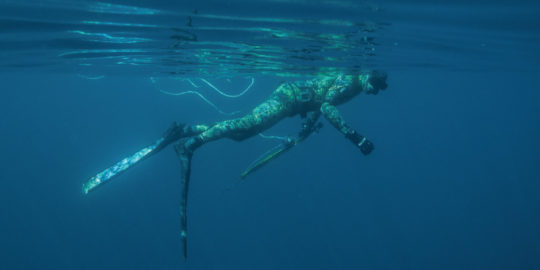 Bringing peace to your soul and food to your table. I hold my breath, feeling a trickle of cold that distracts me for a second; there...