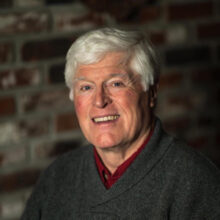 Jim Whyte
Photos
Jim is fifth-generation, born and raised in the Comox Valley. His interest in photography began in junior high school where he learned to develop and print black and white photos. On graduation, he traded his typewriter for a new SLR with through-the-lens metering. This camera accompanied him on many hikes to local lakes and across Canada and the UK.
At some point in his journey he became interested in documenting day-to-day events in people's lives, the communities around him, and the natural beauty of Vancouver Island. With no restrictions on his subject material he finds excitement in the change of seasons, the migration of the birds, and the renewal and rebirth of spring. Combined with his own life experiences of the Comox Valley and the local history told to him by his father and grandfather, he looks forward to every adventure with camera in hand.
Volume
30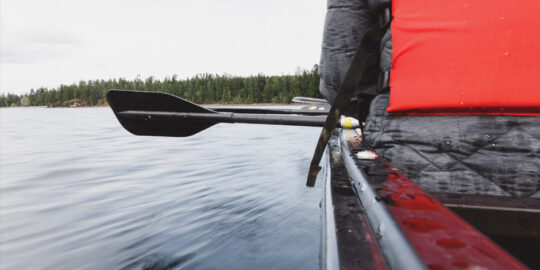 Connected by water—reflections after an afternoon on Comox Lake. On Friday, May 13, 2022, a group of paddlers from many backgrounds made...