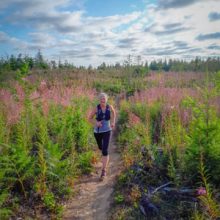 JoAnne McElroy
Photos
JoAnne McElroy, owner of jipsi tree clothing line, enjoys life in Cumberland. She loves trail running, hiking, and swimming, is very passionate about health and longevity, and revels in the Cumberland Forest and the surrounding mountains. She also dabbles in picture-taking, and was always the girl with a camera in hand. You'll find her at her shop on Dunsmuir or out on the Cumberland trails.
Volume
20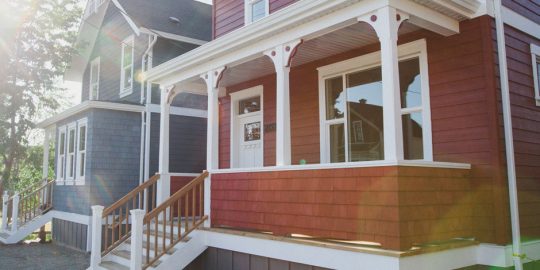 After a Cumberland home catches fire, local professionals help the owners pay homage to history. Our heritage house was built in 1895...
Volume
19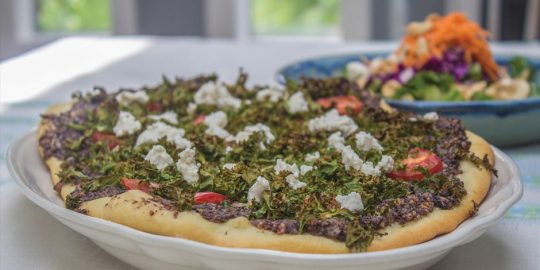 Whether for our health, our planet, or the simple joy of food, the benefits of plant-based eating have become impossible to...