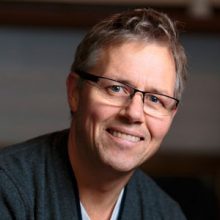 John Bonner
Photos
John began his career as a professional photographer 30+ years ago in Toronto. After working as a photojournalist in the big city for a few years, he relocated to the Rocky Mountains. Running his own retail portrait and wedding studio in Banff since 1991, he has shot hundreds of weddings for a worldwide clientele. Five years ago he and his partner
relocated to the Comox Valley after falling in love with the area while visiting family here. John continues to produce work for portrait, wedding and corporate clients in both BC and Alberta.
Volume
31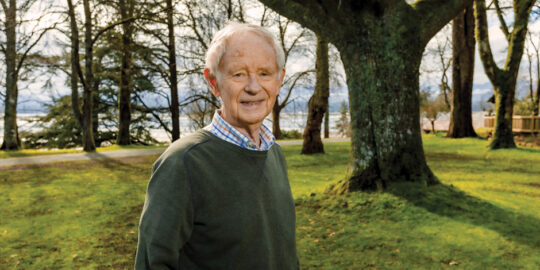 Opening up, embracing new ideas, and making time for wonder. I spent most of my career trying to demystify things. Working as a civil...
Volume
12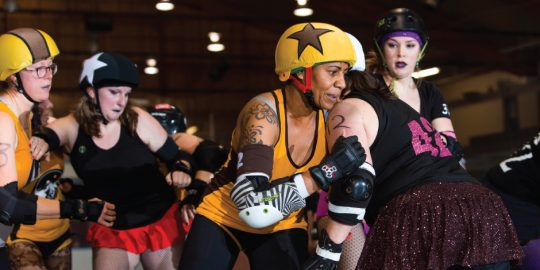 Over the years, I've quietly contemplated whether I have the skills—and the lady balls—to try roller derby. It's a fascinating sport. When the...