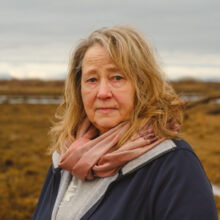 Joline Martin
Words
Disillusioned with the political climate in the early 70s, Joline left the US to spend a year on Haida Gwaii. There she discovered the meaning of community, a deep connection to the natural world, and an appreciation of indigenous culture. Forty years later, she retired to the Comox Valley. With her she brought decades of service on non-profit boards, a deep compassion for people in poverty, and a love of language. Joline has served on the task force for Housing and Homelessness, Dawn to Dawn Action and the Comox Valley Writers Society. She is the chair of the North Island Writers Conference. Island Writers magazine has published her short stories, and her personal story is in the BC Bestseller Gumboot Girls.
Volume
27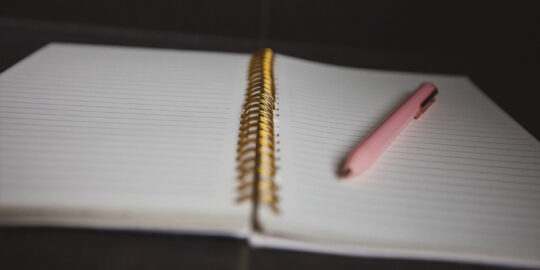 The origins of the Comox Valley Writers Society. For over 5,000 years, the written word has carried knowledge and information to readers,...
Volume
24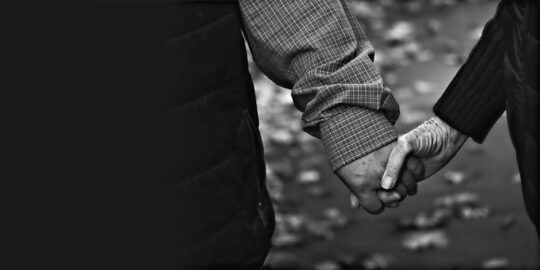 Seeking meaning in a beloved mother's dementia. I never know what to expect during our visits. Often, she is not home; her tiny body is...