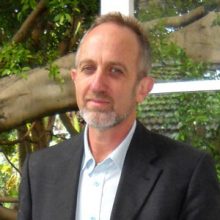 Jonathan Cooper
Words
Jonathan worked as an educator at the Art Gallery of NSW in Sydney, Australia, for more than 30 years. He is now a freelance writer, lecturer and website manager. Although a resident of the Central Coast, north of Sydney, he has travelled to the Comox Valley once a year on average since 2012, each time staying for a month or two. During each visit, he regularly attends the fortnightly Cumberland Life Drawing sessions. Among his other interests is the international language, Esperanto.
Connect with Jonathan
Volume
14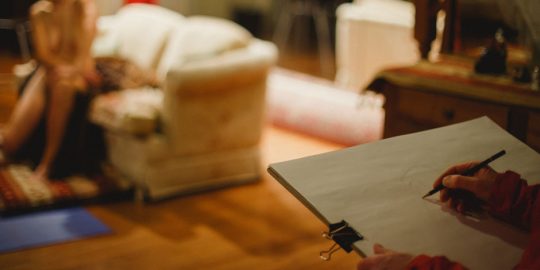 The inherent pursuit of drawing can benefit anyone willing to see things anew. Every second week, a group of adults varying in age and...