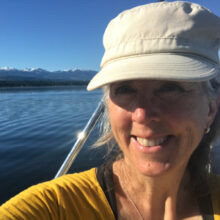 Judith Wright
Words
Judith migrated west from Montreal in the early '90s and eventually settled in the Comox Valley ten years later, where she found adventure from the mountains to the Salish Sea. Here, she raised two daughters who have both chosen fields closely connected to the ocean. As an educator, Judith has spent the last 20 years sharing the value of the land and waters with her students. She is happiest on her boat, either in a secluded cove or challenging herself in big winds.
Connect with Judith
Volume
26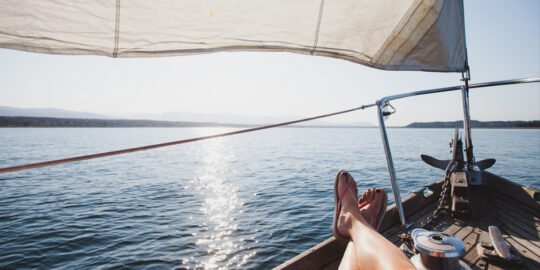 A thirst for adventure, a boat of her own, and the Salish Sea as her playground. There's no real place to start this story of sailing. I...
Volume
12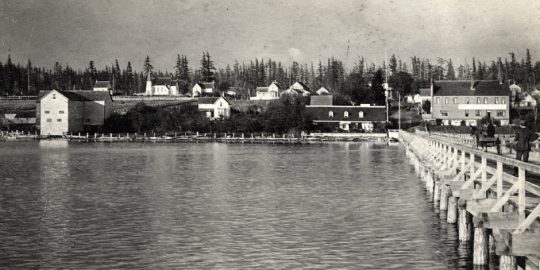 The Purple Martins swirl and swoop in the air above my head, their bright chirping punctuating the sound of the wind and the waves. They circle, collecting...