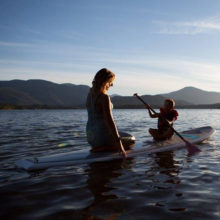 Kama Money
Words
Kama is the owner of Orange Bridge Communications, which creates community development and social media for businesses, brands, non-profits and events. She has recently worked with the Alberni Valley Chamber of Commerce, Tri-Conic Challenge, Heart of Vancouver Island and City of Port Alberni, as well as partnered with several local businesses.
She has her Masters in Community Development & Adult Education, and sits on school First Nations Education Committees and Embrace BC's Organizing Against Racism & Hate (OARH) Vancouver Island Network, as well as the 20Under40 Nomination Mentor for West Coast/Alberni Valley.
Kama worked in Rwanda with smartwater & Plan Canada, and in Kenya with Red Rose Tea & Free The Children. Awards include Vancouver Island Top 20Under40 Business and Community Achievement, UNICEF BC Educator of the Year, BCCIC 'We Make A Difference' and BC Retired Teachers/Royal Canadian Legion Golden Star. She has been interviewed by Elle Canada Magazine, CTV Canada AM, CBC Radio and was named Alberni Valley Times' Newsmaker of the Year. Hobbies include stand-up paddleboarding, hiking, reading, travelling and playing with her son. She's open for collabs, so reach out!
Connect with Kama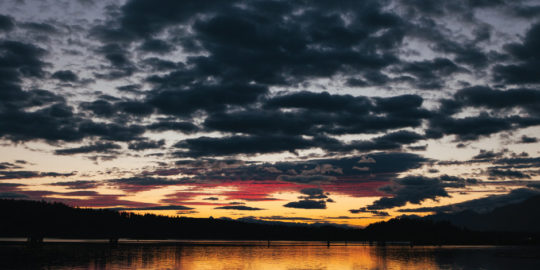 Port Alberni is no stranger to overcoming adversity. In 1964, a powerful tsunami flooded homes, flipped over cars, and shook up the people who called this area...