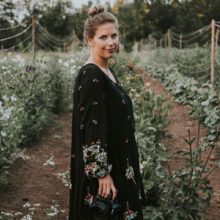 Kareen Sanderson
Photos
Kareen has been lucky enough to call Vancouver Island her home for the past 20 years and currently resides in the beautiful Comox Valley as a lifestyle and portrait photographer. She is always trying to find the beauty in things and capturing honest, genuine, and emotional photographs that tell a story. If she isn't behind her lens working then you can find her enjoying and exploring this beautiful coast with her husband and two young daughters, Isla and Scarlett.
Connect with Kareen
Volume
31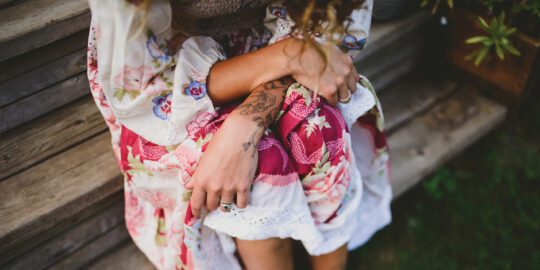 Élise Turgeon's creative, generous spirit has brought a neighbourhood together. Our new Cumberland home came with a view of the crisp...
Volume
14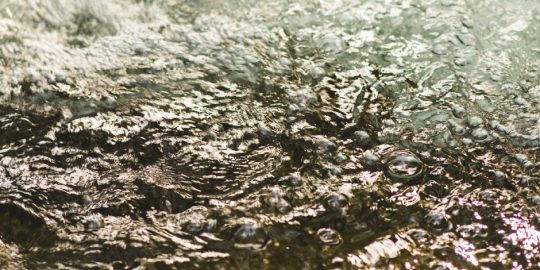 Open. It brings to mind not one singular definition but a refusal of its opposites. Stubbornness. Inflexibility. A non-starter or a dead end. There's one...