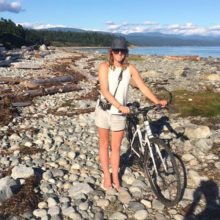 Karley Bracey
Ambassador, Tofino
Karley's fascination with taking pictures started at a young age. While traveling the world, she photographed people and places as a way to express herself creatively. She graduated from the North Island College Professional Photography Program. Here she developed her technical foundation and found a new love for this medium. When not working, Karley can be found snowboarding, surfing and adventuring on Vancouver Island and beyond…. (usually with camera in hand).
Connect with Karley
Volume
11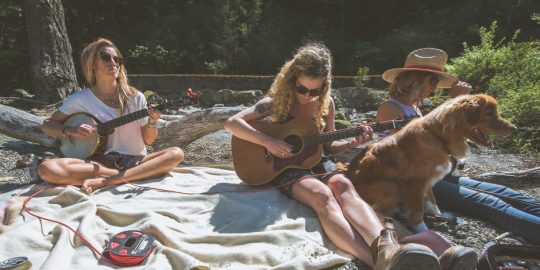 The twisting road to Tofino. I am not sure if Kerouac had any idea when he was writing his iconic novel On the Road, that the idea of the...
Volume
6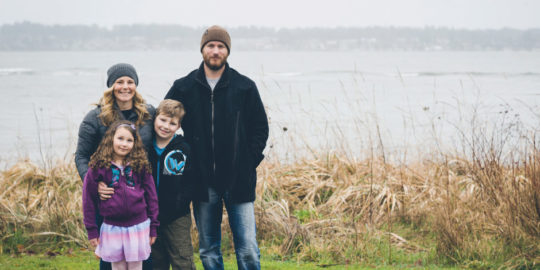 The story of cancer, community and a hospital mini fridge. "As a family physician, death is a part of my every day at work. As a...