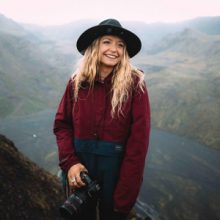 Kat Craats
Photos
Young adventurer, freelance photographer, and traveller, Kat strives to create genuine, authentic and sophisticated content that captures the beauty of our natural world and the stoke of the human spirit. As an avid backcountry hiker, climber, and kayaker, most of Kat's freelance work spotlights the outdoors, particularly that on Vancouver Island. Originally from the Comox Valley, Kat migrated south to study at the University of Victoria where she graduated with a Bachelor of Commerce (Entrepreneurship) in 2020, and she is currently pursuing a career in tech and marketing. Kat specialises in content marketing and brand strategy, with a passion for writing and design.
Connect with Kat
Volume
23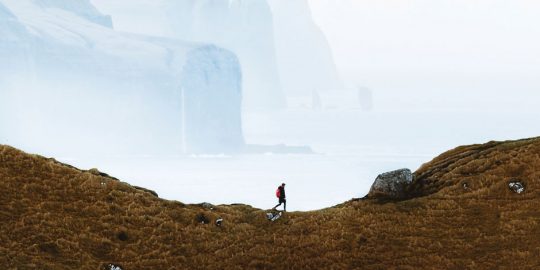 Two adventurers discover the quirky magic of a cluster of volcanic islands located halfway between Norway and Iceland. The rising sun cast a...
Volume
23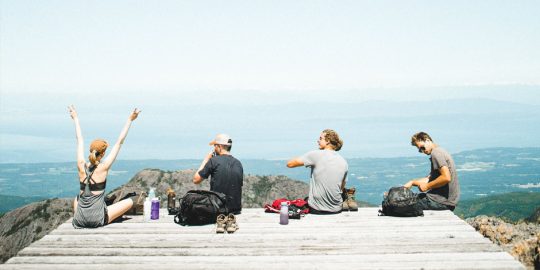 COVID-19 has changed global tourism forever. Here on the island, local operators and residents need to imagine a new future for the...