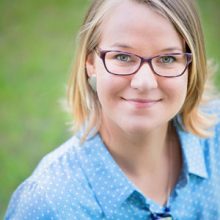 Keisha Everson
Words
Keisha was named "Wadzidalaga" by her great-grandmother, before being given the name "Tlakwa̱lał" in 2013. She is of Kwakwaka'wakw, K'omoks, Tlingit, Dutch and English ancestry and is a member of the K'omoks First Nation. Keisha has a Bachelor of Arts and a Bachelor of Education from the University of Victoria, which has helped fuel her passion. She has become an increasingly dedicated advocate for Indigenous culture, history, and experience. Keisha works for the School District No. 72 as a First Nations Language and Culture teacher where she teaches students and adults about Indigenous culture through various lessons, including an experiential healing activity called the Blanket Exercise. Keisha is a regalia maker, language learner, dancer, writer, and is active in the potlatch community. She is honoured to share local history with the readers of the CV Collective.
Volume
15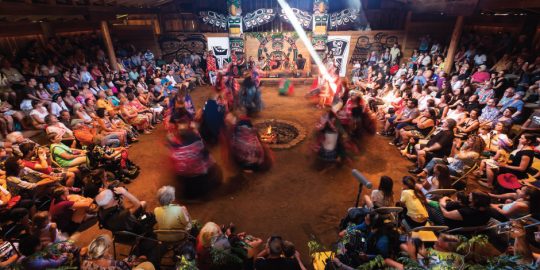 134 years ago, the Canadian Government introduced legislation to ban the P'a_sa, or Potlach, in an attempt to disassemble the culture of Indigenous peoples in...
Volume
7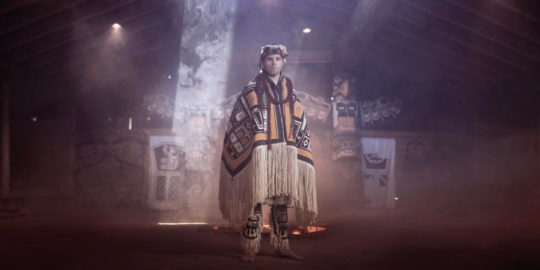 Revitalizing Culture in the K'omoks Valley. If you ask any local about things to see in the Comox Valley, there's a strong...