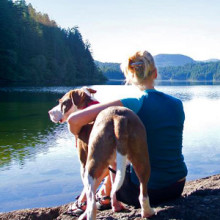 Kristy Pedersen
Photos / Words
Born and raised on Vancouver Island, Kristy loves to explore every corner of the wild coast, often with her rescue dog by her side. She works full time in graphic design and social media. When not in front of a computer or having fun outside, she likes to make things with her hands.
Connect with Kristy
Volume
3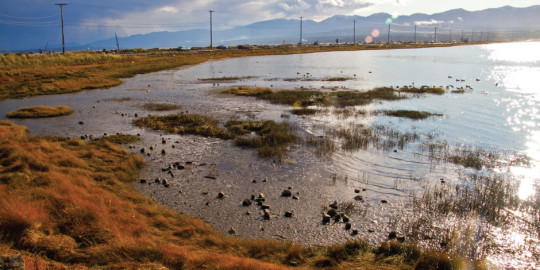 Follow winding Hawkins Road up and over the hill to Goose Spit on a sunny day, winter or summer, and you're bound to be greeted by an armada of cars spilling...
Volume
1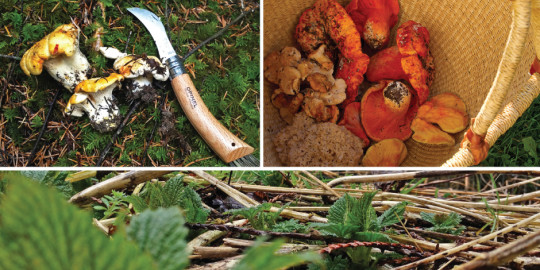 A bucket bumps gently against my hip, filling slowly with ripe purple-black berries. This is high summer gathering at its best, picking blackberries from...