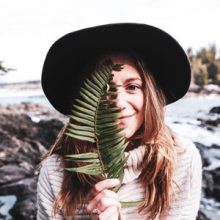 Laurissa Cebryk
Laurissa grew up in the Comox Valley and has a passion for travel, writing, and all things outdoors, adventurous and sweat-inducing. After graduating from McGill University, she realized she missed her ocean and forest paradise and returned to Vancouver Island. Currently located in Ucluelet, Laurissa spends her days writing, hiking, surfing, teaching fitness classes at a local studio and hanging out with her dog.
Connect with Laurissa
Volume
22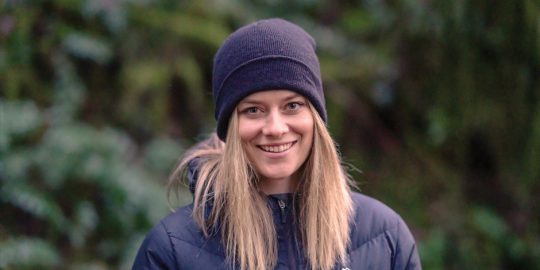 BASE jumper Angelique Vinnedge loves being airborne. Throughout history, humans have been fascinated–even obsessed–with the art of...
Volume
18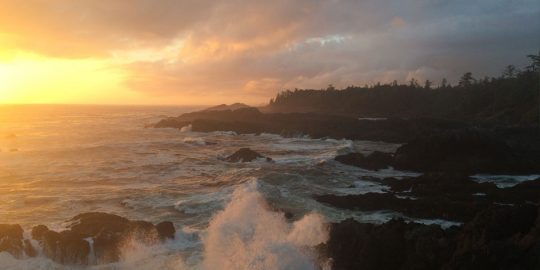 Through the push and pull of turbulence and peace, strength and submission, a surfer awakens. Take a moment and listen to your...