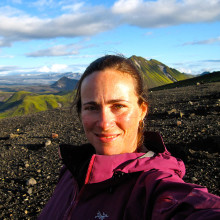 Lisa Levesque
Words
Lisa first became passionate about mountains, travel and a good whiskey during a university year abroad in Scotland, and has since explored many corners of the world on a bike, in a kayak or with a backpack. Born and raised in Montreal, she made many detours before arriving on Vancouver Island in 2003 for graduate studies at UVic.  The West Coast took hold of her soul, and she moved to Cumberland in 2013 to raise her family in this unique and vibrant community surrounded endless possibilities for adventure.
These days, Lisa can be found chasing a lively toddler, spending time with her bees, riding her mountain bike, exploring the marine, riding the powder, picking mushrooms, growing things and working on agriculture and environment programs for the BC Public Service.
Volume
7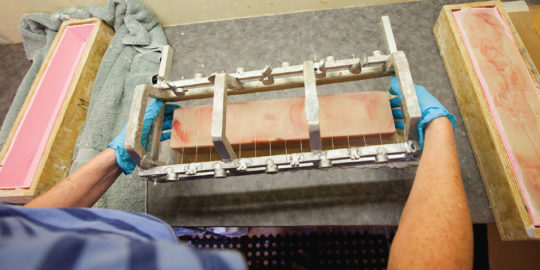 They have distinct products and personal journeys, but their motivation is shared: your skin is your body's largest and fastest-growing organ, and it deserves...
Volume
3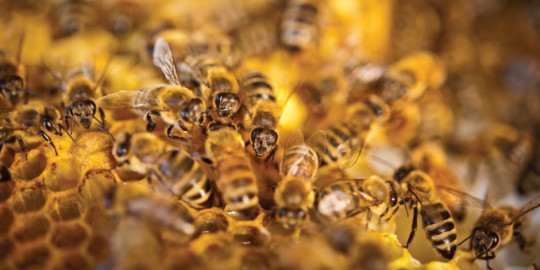 I can't imagine our backyard without the sweet scent and gentle hum of the hives. At this time of year our girls are busily buzzing from sun up to sun down....