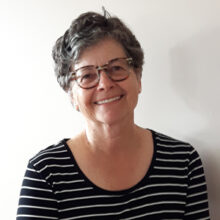 Loraine Hartley
Words
Loraine
's compulsion to write exploded when her recent novel "My Delightfully Dysfunctional Family" was published by Friesen Press in 2020. Previously, she worked as a Registered Nurse for 32 years in many areas of health care, both in British Columbia and Alberta. Her medical knowledge opened the door for her to create a column called "Health Update" for The Interior News, a weekly newspaper in Smithers where she worked from 1993 to 2012. Her other success was a fortunate opportunity to have one of her many stories published in the 2020 Spring Issue of British Columbia Magazine.
Connect with Loraine
Volume
29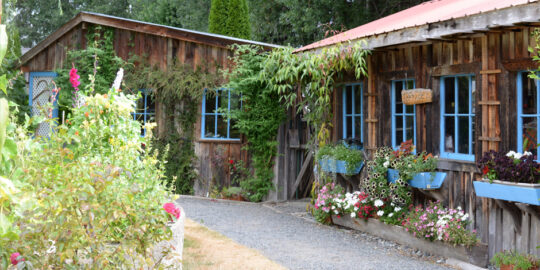 For 25 years, the Gardens on Anderton have offered peace and beauty to all who enter. When you enter the Gardens on Anderton, you are...