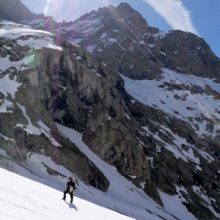 Luke Phillips
Photos
Luke is a commercial photographer based on Vancouver Island. He covers Island-wide (or rather, long), from Victoria to Port McNeill, including Nanaimo and the Comox Valley, as well as Vancouver and internationally. He focuses on architecture, landscape and sport photography, and his work is driven by a desire to achieve three key goals: deliver inspiring images that reflect the best of his clients' work; build strong long-term relationships with his clients that amplify their business endeavours while providing referrals for LSPMedia—and have a little fun along the way!
Connect with Luke
Volume
29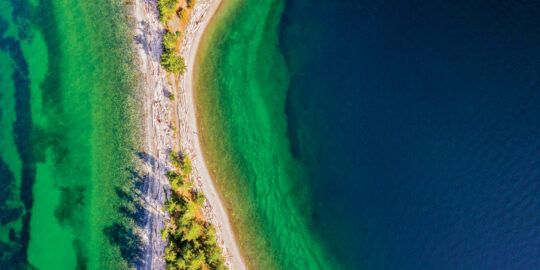 It's hard to get excited about something measured in millimetres. But ignoring climate resilience is no longer an option. If you stand on...
Volume
23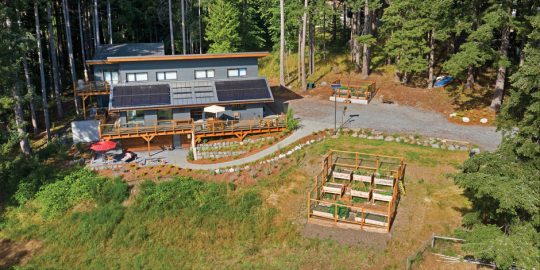 Vancouver Island's first Passive House Plus is healthful, comfortable, beautiful—and costs nothing to heat. From the expansive windows...