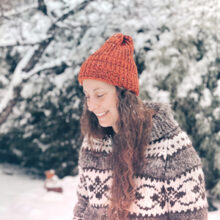 Madeline Christie
Words
Madeline is your local Death Companion with a mission to provide education about end-of-life planning, pet loss, home funerals, grief rituals, and earth-friendly disposition options. She is a graduate of the End of Life Doula course at Douglas College, as well as the Death Companioning, Thanabotany, and Writing courses at the School of American Thanatology. She currently splits her time between deathwork and project managing at Harmonic Arts.
Connect with Madeline
Volume
32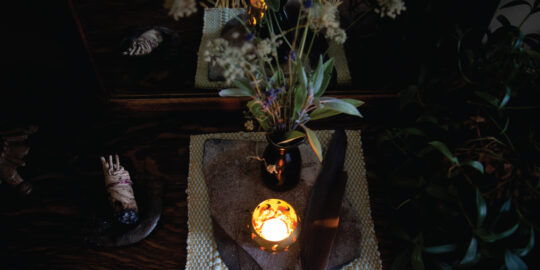 We're all going to die, but most of us don't want to talk about it. Let's reframe the conversation. The beginning of winter, with its...
Volume
27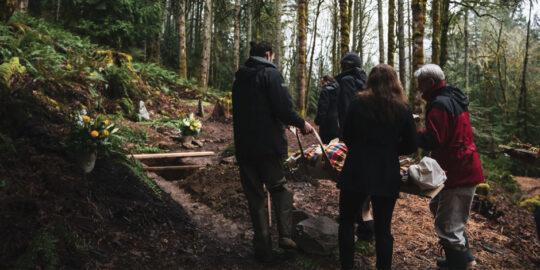 It's better to burn out than to fade away? Not always. New alternatives to cremation allow bodies to return to the earth naturally. Have...