Meagan Roberge
Words
Meagan moved to the Comox Valley in the summer of 2018 to start an organic farm with her husband and two small girls. Between raising her family and teaching in School District 71, Meagan has fully immersed herself in her new community, working and teaching classes at The Sewing Spool in Courtenay, playing ringette for the CV Cougars and starting an embroidery kit business featuring local flora and fauna. In her spare time she does trail running ½ marathons and Crossfit, and soaks up the fresh powder on Mount Washington.
Connect with Meagan
Volume
21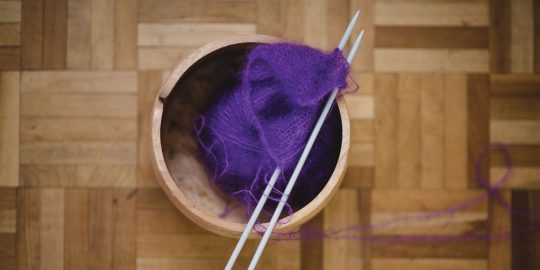 Black Creek's spinning community has nothing to do with stationary bikes, and everything to do with the art and craft of...
Volume
20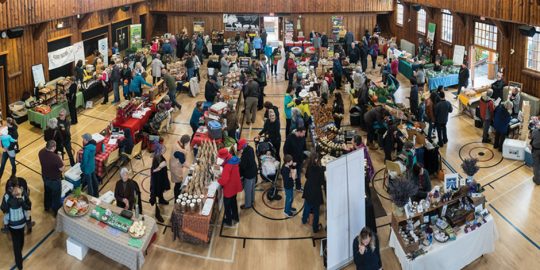 The upcoming Farmers' Market differs from the summer season, but provides an equally valuable way to fill your fridge and pantry....